Christine Connor: 'Lone wolf republican' jailed for 16 years and four months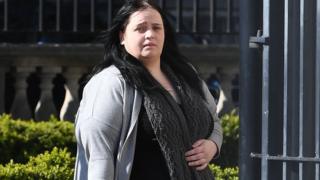 A woman described as a lone-wolf dissident republican, has been jailed for 16 years and four months for attempting to murder police officers.
Christine Connor, 31, posed as a Swedish model online to lure a man into helping with her plot to kill police officers.
She pleaded guilty to a number of terror offences last month.
Three of the charges related to a homemade grenade thrown at a police vehicle in May 2013.
She had previously claimed to be "at war" with the PSNI.
Belfast Crown Court had heard that Connor from north Belfast had lured a police patrol to a house in the Crumlin Road area of the city in May 2013 by claiming that a woman living there was in danger.
She also threw two home-made grenades at police on the Crumlin Road in north Belfast in May 2013.
She pleaded guilty to six charges, including attempted murder.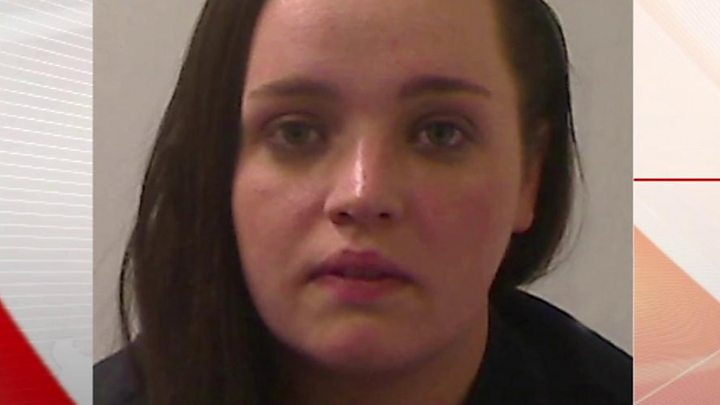 The Police Service of Northern Ireland said Connor was "not aligned" to any dissident republican organisations and acted alone.
She admitted:
Preparing terrorist acts between February 2013 and May 2013
Possessing explosives with intent to endanger life
Causing an explosion on two dates in May 2013 and attempting to murder a police officer
Source: BBC News – Northern Ireland
Please follow and like us: