DUP fined £4,000 over assembly election spending returns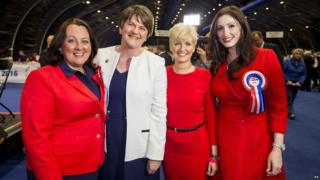 The Democratic Unionist Party has been fined £4,000 by the Electoral Commission for an inaccurate spending return.
It relates to spending on the May 2016 Northern Ireland Assembly election.
The return included payments of £49,200 which should not have been attributed to party spend, but as individual candidate expenditure.
The commission accepted that payments were properly reported by candidates and were duplicated in party returns.
The return was also missing two payments to the value of £400 which should have been reported.
The DUP says it has reviewed its procedures to prevent a recurrence of the errors.
The party has paid the fine.
Source: BBC News – Northern Ireland
Please follow and like us: