Energy price cap for pre-payment meters announced by Ofgem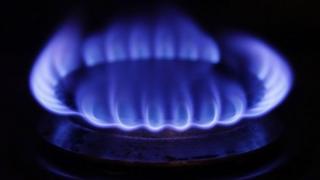 Ofgem has announced a prepayment price cap which is expected to save up to four million households about £80 a year on energy bills.
The temporary price cap, which comes into effect in April, was one of the measures recommended by the Competition and Market Authority after its two-year investigation of the energy market.
The levels of the cap vary for gas and electricity by meter type and region.
It will be updated every six months and is expected to stay until 2020.
Source: BBC – UK News
Please follow and like us: