Hospital waiting lists: £31m needed to tackle problem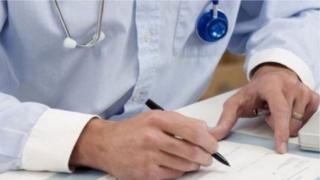 More than £31m is required to treat patients who have been waiting more than a year for some appointments, the health minister has said.
The money would ensure anyone waiting 12 months to either see a consultant or start treatment by March 2017 would be seen and treated by March 2018.
Michelle O'Neill says she is confident the money will be agreed after the election on 2 March.
She told BBC News NI she believes the plan is achievable.
The minister published her strategy to tackle hospital waiting lists on Tuesday and which involves both a short and long-term plan
The minister revealed, that while it is not contained in the action plan, £1m is being invested in the private sector in order to start tackling waiting lists immediately.
Source: BBC News – Northern Ireland
Please follow and like us: