Maurice Stevenson Ltd goes into administration after 95 years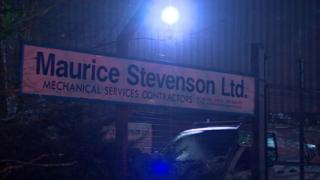 A construction company which has been in operation for 95 years in Lurgan, County Armagh, has been put into administration.
It is thought that 33 people are employed at Maurice Stevenson Limited.
Employees at the company are expected to be told what will happen to the company on Wednesday.
Recent clients of the firm have included the Education Authority and two of the health trusts.
Source: BBC News – Northern Ireland
Please follow and like us: