Sir Cliff Richard case: BBC to pay £850k costs
The BBC has agreed to pay Sir Cliff Richard £850,000 in costs, a substantial increase on the £210,000 damages already awarded to the singer in his landmark privacy case.
The 77-year-old star sued the broadcaster following its coverage of a South Yorkshire Police raid on his home in Sunningdale, Berkshire, in August 2014.
Officers were investigating an allegation of historic child sex abuse against him, which Sir Cliff has always denied.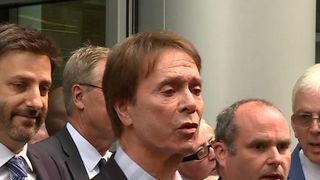 He was never arrested or charged with any offence.
In his ruling, High Court judge Mr Justice Mann said the BBC had infringed the celebrity's privacy rights in a "serious and sensationalist way".
BBC has submitted a written application for permission to appeal against the judgment last week in favour of Sir Cliff Richard. Mr Justice Mann says he will hear oral arguments after dealing with submissions on costs.

— Joshua Rozenberg (@JoshuaRozenberg) July 26, 2018
BBC bosses are now seeking to appeal the High Court judge's original decision, which they say could damage press freedoms.
Mr Justice Mann awarded £190,000 in general damages to cover "the general effect on Sir Cliff and his life", plus an additional £20,000 in aggravated damages, due to the fact the BBC later submitted the story for an award.
The £850,000 in costs must be paid by the BBC within 14 days.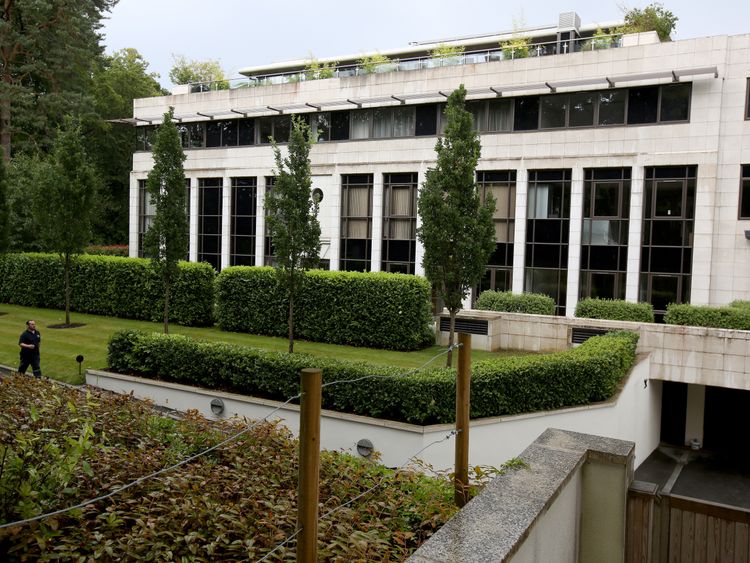 Sir Cliff – who said he was left in "creative limbo" for two years following the raid – is understood to no longer be seeking indemnity (such as loss of earnings) from the BBC.
Sir Cliff has previously said the case cost him £3.4m.
South Yorkshire Police previously settled a damages claim with Sir Cliff out of court, agreeing to pay him £400,000.
To be granted the right to appeal, the BBC must now convince Mr Justice Mann, or alternatively a Court of Appeal judge, that they have a realistic chance of overturning the original ruling.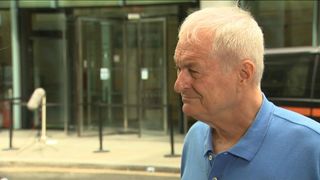 BBC bosses have submitted a written application for permission, and Mr Justice Mann has said he will hear oral arguments later today.
Barrister Gavin Millar QC, who leads the BBC legal team, outlined his permission to appeal arguments in a written document.
He said issues raised in the case meant there was a "compelling reason" for an appeal to be heard, and it had a "real prospect" of success.
Source: Sky News – Entertainment