Ulster SFC: Fermanagh deny access to Donegal media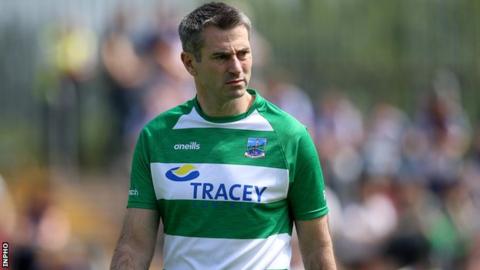 The Fermanagh County Board has issued a statement in response to claims they banned reporters from a media event ahead of the Ulster football final.
Fermanagh will play Donegal in the Ulster SFC final in Clones on 24 June.
Journalists from Donegal media outlets were denied access to the event at an Enniskillen hotel but were given no official explanation for the decision.
Fermanagh have never won an Ulster title and last contested the provincial decider in 2008.
Members of the Donegal media were informed on Monday that they would not be allowed to attend the media conference on Tuesday and many stayed away as a result.
In a statement, the County Board said no journalist was asked to leave the briefing but did not address claims that some media representatives were told they would not be permitted entry: "We would like to express that notice of yesterdays media event in Enniskillen was issued to the national and provincial newspapers along with local newspapers the Fermanagh Herald and Impartial Reporter and broadcasters UTV, BBC and RTE.
"At the event all journalists and reporters present were given access to interview team management and players.
"At no time was anyone asked to leave the media event."
Fermanagh boss Rory Gallagher, who was available for interview at the event, was Donegal's manager from 2014 to 2017.
Gallagher was succeeded at Donegal by Declan Bonner last year.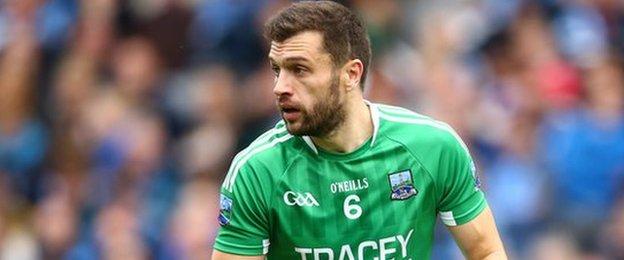 McCluskey to lodge appeal
Fermanagh's Ryan McCluskey is hoping to be available for the final against Donegal after lodging an appeal against his proposed eight-week ban.
The defender was sent to the stands while acting as a team runner during their semi-final win over Monaghan.
McCluskey was listed as a player in the Farney's 26-man squad but was acting as a team official when he was dismissed.
Fermanagh will argue that referee Conor Lane's report referred to McCluskey as a team official and not as a player.
Source: BBC SPORT NI
Please follow and like us: